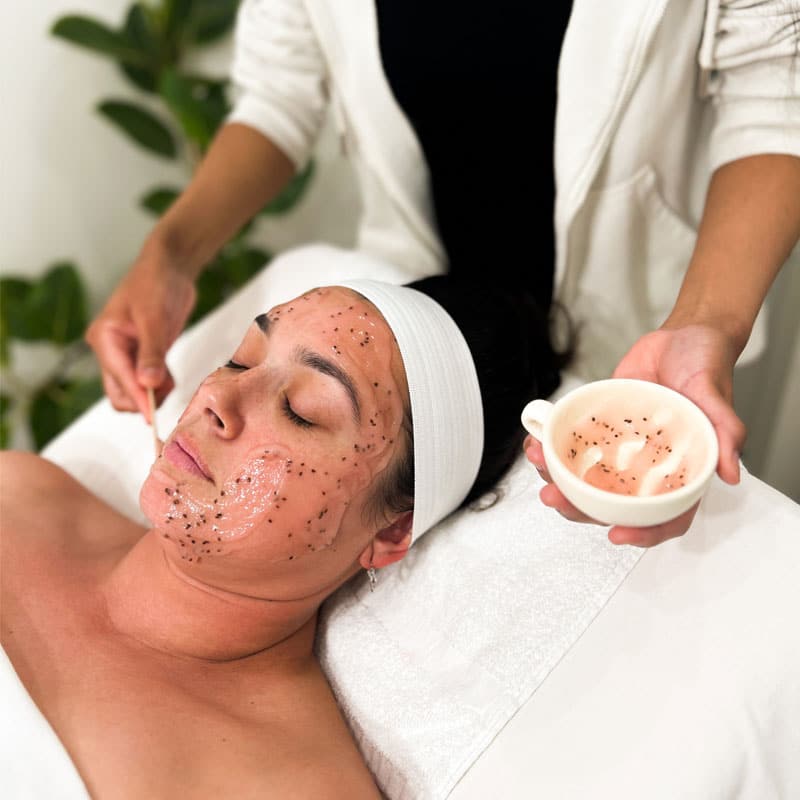 From anti-aging facials and chemical peels to restore your skin's natural glow to our sugaring hair removal technique that ensures a smooth and flawless finish, Sugar Cove® is committed to helping you look and feel your best. 
We are now offering Dermaplaning! This treatment can improve the texture and tone of the skin, and enhance the effectiveness of skincare products.
Brow treatments are a great option if you want a lifted more youthful look to your eyebrows with brow lamination, tinting and shaping. 
Visit us at 6 locations across Long Beach, Redondo Beach, and Huntington Beach, California.
This error message is only visible to WordPress admins
Error: Invalid Feed ID.