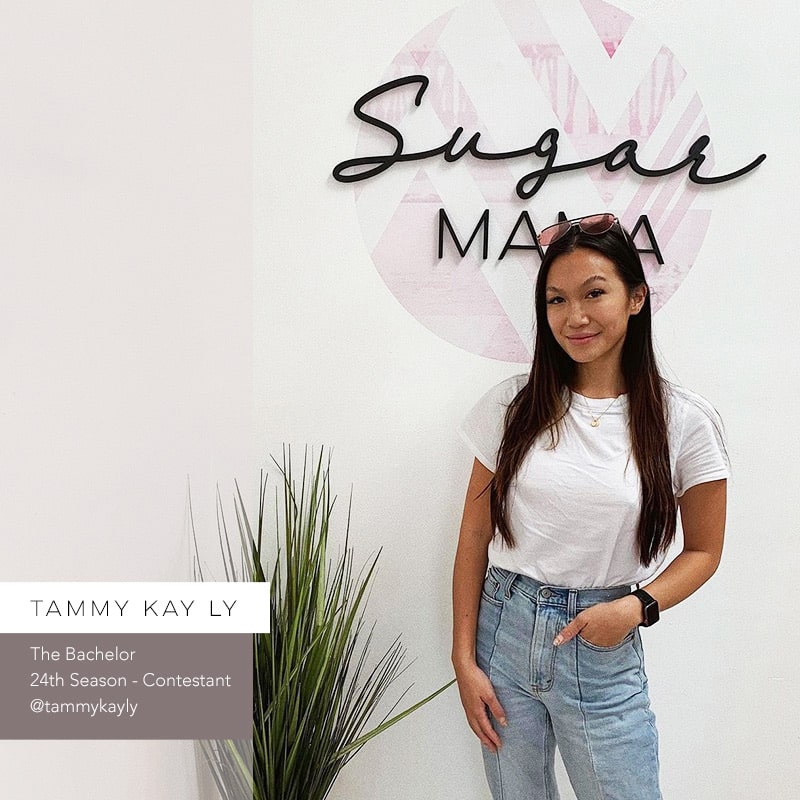 INFLUENCERS & AMBASSADORS
Thanks so much for your interest in working with the Sugar Cove!
As a Brand Ambassador you can receive complimentary + discounted services, free merch, and social media exposure in exchange for promotions.
Please note that we are looking for fun, upbeat individuals that represent our aesthetic and love to get sugared and tanned!
Interested in becoming a Brand Ambassador? Email us at events@thesugarcove.com.