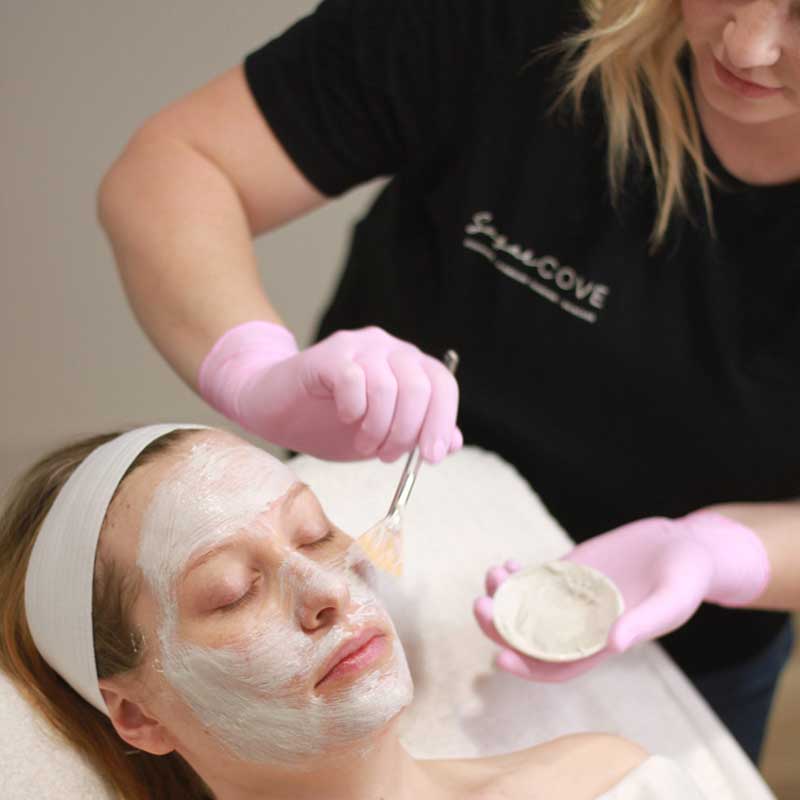 BEAUTY RADIATES FROM THE INSIDE OUT
Welcome to Sugar Cove® where we strive to create a relaxing and friendly environment for you to unwind and indulge in a bit of self-care.
Say goodbye to the hassle of filling in your brows every morning and hello to effortlessly flawless brows with Sugar Cove's new eyebrow lamination and tinting services.
From anti-aging skincare facials and chemical peels that restore your skin's natural glow to our sugaring hair removal technique that ensures a smooth and flawless finish, we are committed to helping you look and feel your best.
Book a custom airbrush tan to achieve sun-kissed glowing skin without spending hours in the sun.
We have 6 locations across Long Beach, Redondo Beach, and Huntington Beach, California, we are thrilled to treat you at Sugar Cove!
We have a new Instagram Account!  Please follow us to keep in touch with all that's happening at The Sugar Cove!
This error message is only visible to WordPress admins
Error: Invalid Feed ID.