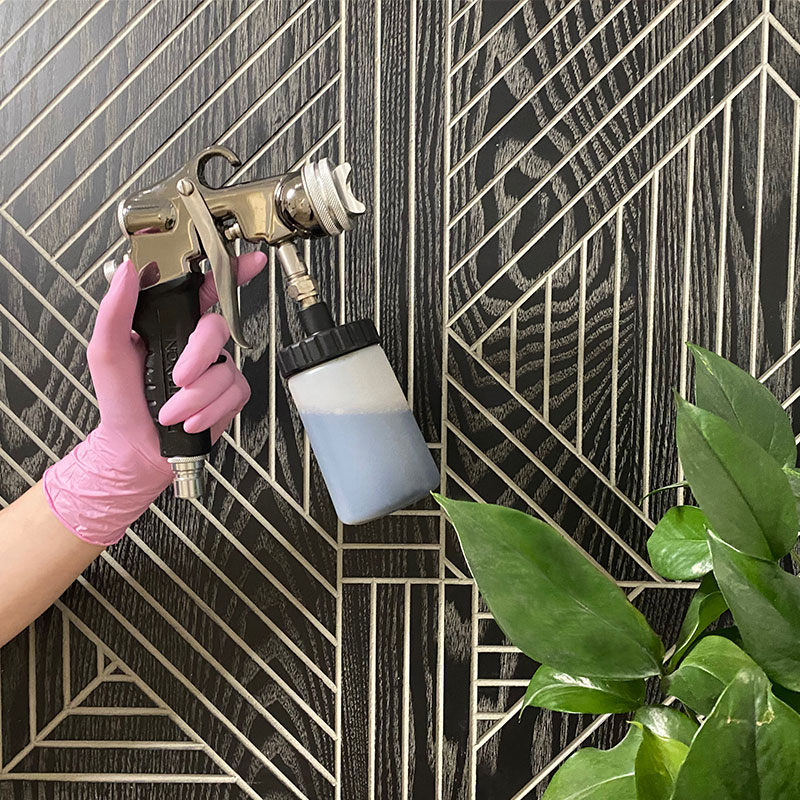 Discover airbrush tanning: the sun-free route to an instant, customizable, and confidence-boosting glow. No streaks, just pure radiance that fades like a blissful memory. Convenience and compliments included!
Want to maintain that beautiful look all year round? Ask us about memberships with The Cove Club!
Check our menu for a detailed list of options, prices and locations.
Remove unwanted body hair – Try Sugaring!
Wear loose fitting dark clothing & bring sandals or flip flops
Exfoliate before your session to remove dead skin cells so that the tanning solution is applied to clean fresh skin – best if done the day prior to your treatment
Avoid using lotion, deodorant, make-up and oils the day of your treatment, the solution will work best directly on your clean skin.
Avoid Water for the first 8 hours!
Your tan is developing for the first 8 hours, it is best to avoid showering & sweating until the solution has set. For express solution, the tan develops in just 1 hour.
Wait at least 8 hours before showering
Shower after 8 hours with only water and do not scrub on any area that has been sprayed. During the first shower you will see the cosmetic bronzer wash away from your skin. This is completely normal, and is only the cosmetic bronzer (instant tan that you could see after your spray tan). The cosmetic bronzer is used to give immediate tan results. Do not be concerned by this, as your developed tan is still there and will develop more in the next 24 hours
Remember to pat dry… no rubbing
While you are drying, remember to pat, not rub your skin.
Moisturizer & Tan Extender
The best treatment to keep your tan looking fab!
WHAT IS AIRBRUSH TANNING?
Airbrush Tanning is the perfect way to stay Bronzed all year round without the harmful effects of sun-damage. AtSugar Cove® our Sugar Mama will spray directly onto your body while you are standing in our tent.
DOES SUGAR COVE© USE A NATURAL SOLUTION?
Yes, our solution is 99% natural and does not contain alcohol or artificial fragrances. The active tanning ingredient, DHA, is an FDA-approved sugar cane derivative that provides a safe alternative to UV tanning.
WHAT SHOULD I WEAR TO MY AIRBRUSH TANNING APPOINTMENT?
Wear loose fitting dark clothing with flip-flops. Our solution is water-based and will wash out of most fabrics.
SHOULD I EXFOLIATE BEFORE GETTING AN AIRBRUSH TAN?
Yes! It is best to exfoliate 1-2 days before your tan. Try one of our sugar scrubs!
HOW LONG DOES THE AIRBRUSH TAN LAST?
5-7 days! Moisturize, moisturize, moisturize! The more hydrated your skin is, the longer your tan will last. For best results, apply our tan-extender moisturizer.
CAN I GET AN AIRBRUSH TAN IF I AM UNDER 18 YEARS OF AGE?
Yes, you can. However you must have a parent/guardian with you to sign a waver and that parent/guardian must stay on the premises throughout the service.