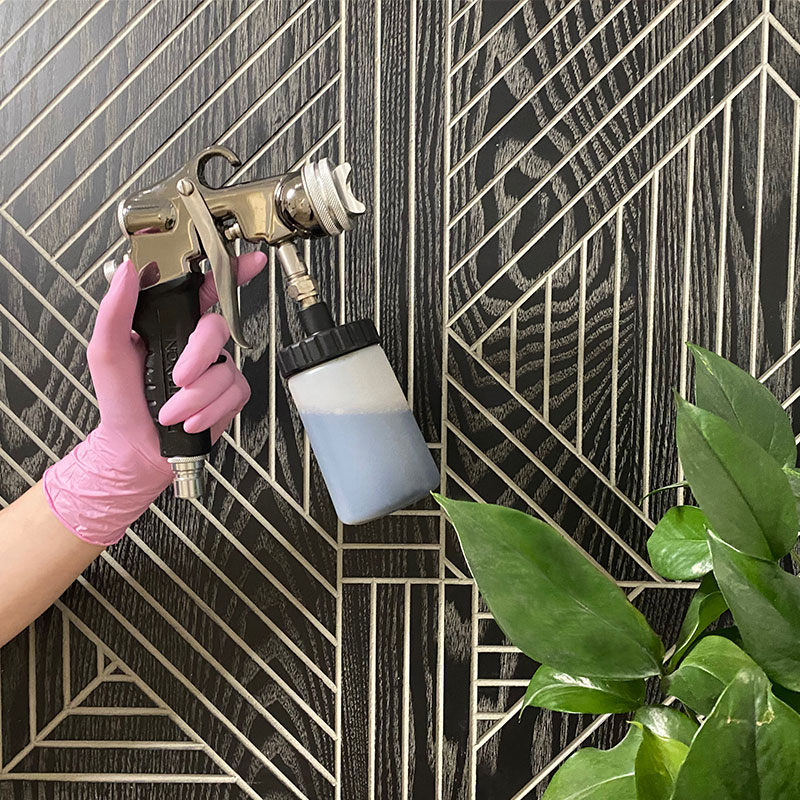 For that California Glow, 365 Days a Year
Always golden, never orange. Customize your glow with our all new airbrush tan formula that accentuates your natural tone while camouflaging any imperfections, cellulite, or uneven skin tone.
Add a touch of bronze or completely contour your body. Our Sugar Mama's can customize your coat in just 30 minutes.
We offer tanning packages so you can maintain that beautiful look all year round.
Check our menu for a detailed list of options, prices and locations.
PRE CARE
Remove unwanted body hair – Try Sugaring!
Wear loose fitting dark clothing & bring sandals or flip flops
Exfoliate before your session to remove dead skin cells so that the tanning solution is applied to clean fresh skin – best if done the day prior to your treatment
Avoid using lotion, deodorant, make-up and oils the day of your treatment, the solution will work best directly on your clean skin.
POST CARE
FAQ