Always golden, never orange. Customize your glow with our naturally derived airbrush tan formula that accentuates your natural tone while camouflaging any imperfections, cellulite, or uneven skin tone.
Our Standard Formula is ready to rinse after 8 hours and will fully develop in 24 hours! 
In a rush? Try our Express Formula that only needs to stay on for 2 hours and takes less than 30 minutes to apply.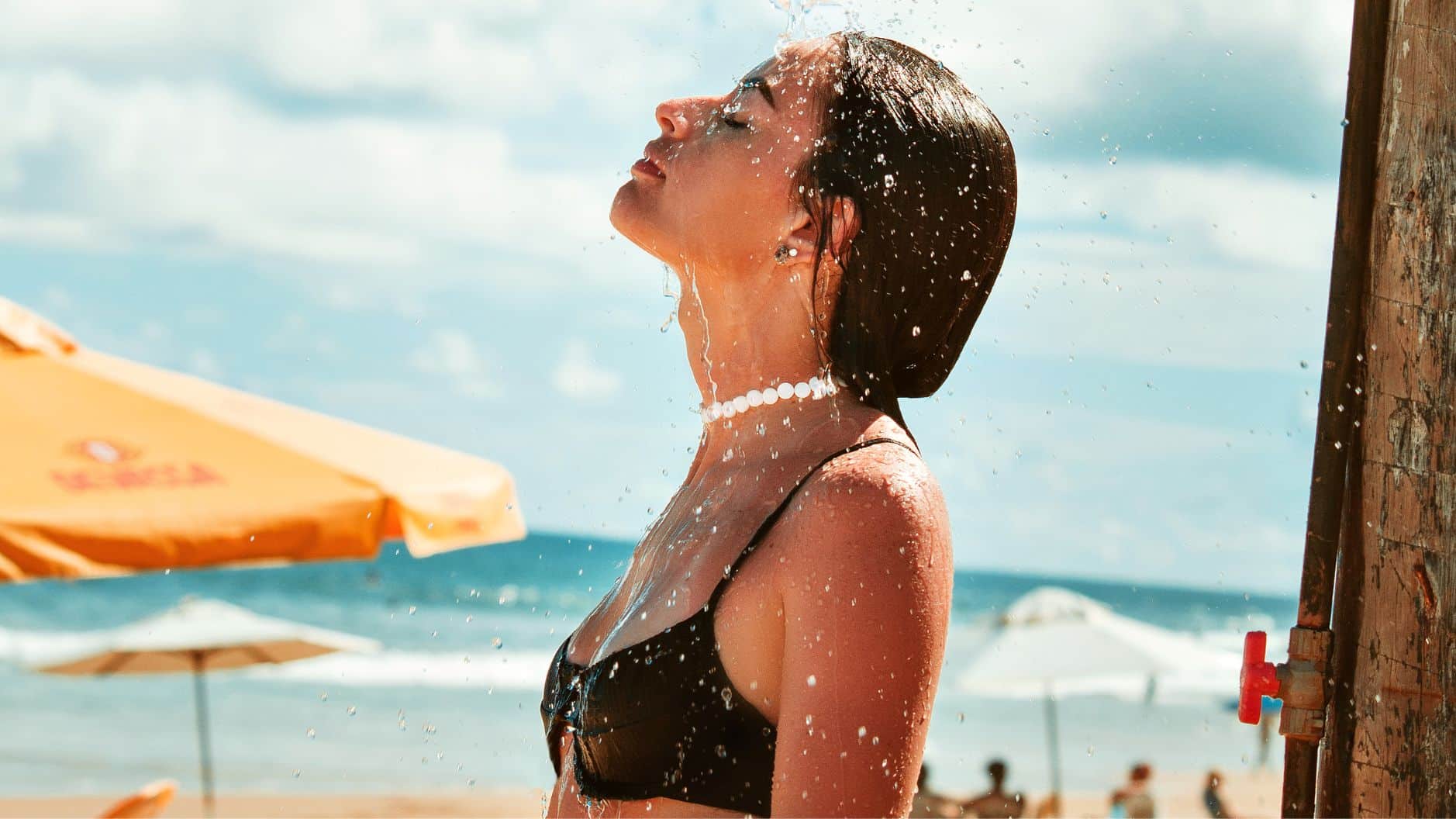 Featured Sunless Tanning Aftercare Products
Step into a sun-kissed glow with our custom airbrush tanning services, where a personalized bronze awaits you. Our skilled technicians use precision and expertise to create a tailored tan that suits your unique skin tone and desired level of warmth. Unlike one-size-fits-all spray tans, our airbrush technique ensures even coverage and a natural-looking result. The Norvell® formula used is specially crafted for a streak-free and long-lasting tan that enhances your radiance without the harmful effects of UV exposure. Whether you're aiming for a subtle sun-kissed hue or a deep, tropical glow, our custom airbrush tanning is the key to achieving a flawless and radiant complexion, leaving you feeling confident and beautifully bronzed.