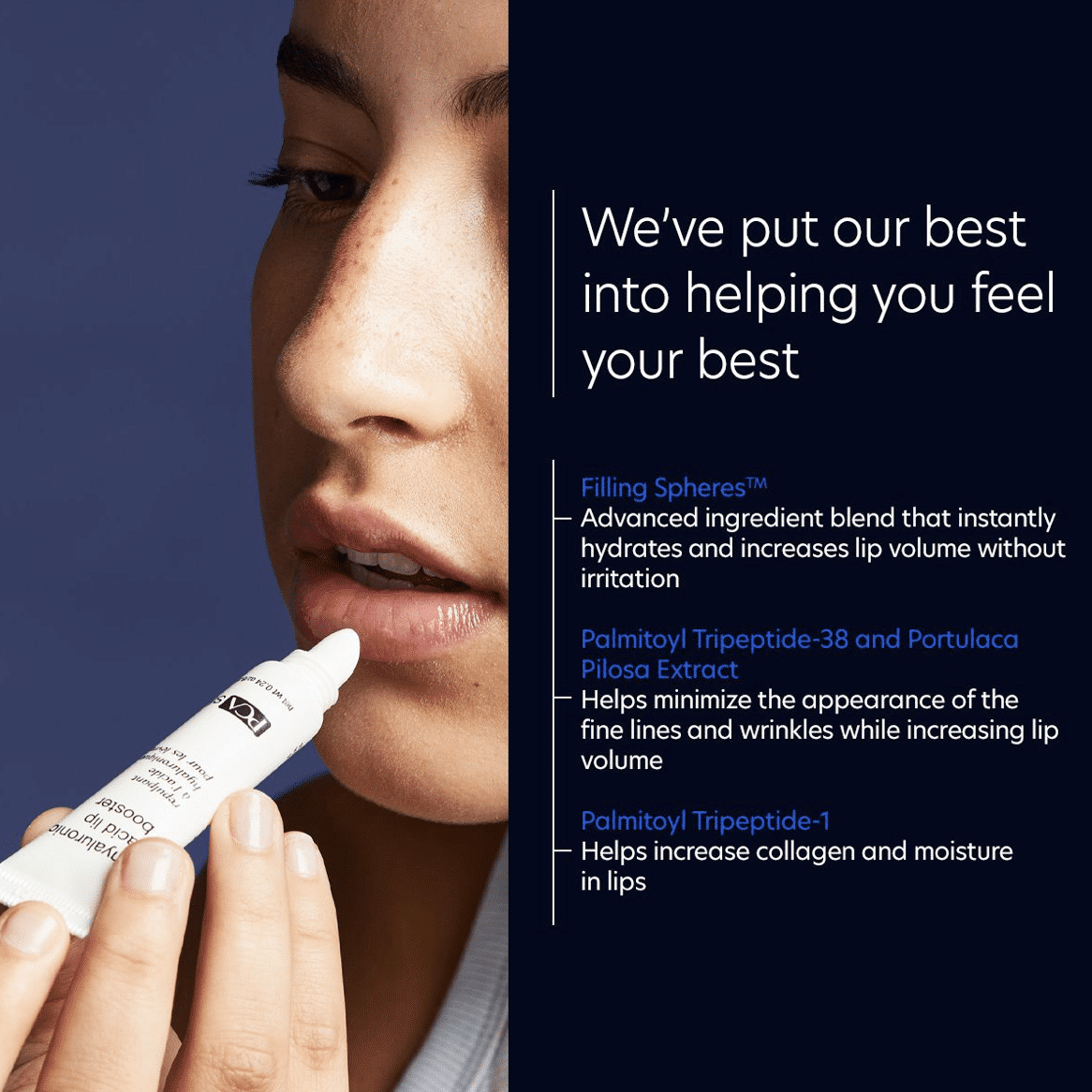 FACIALS & SKIN TREATMENTS
The Sugar Cove® offers a variety of facial treatments including chemical peels, dermaplaning, face and acne treatments, and anti-aging facial treatments.
Our Sugar Mamas are trained in providing targeted skin treatments using PCA Professional Skincare and provide an at-home skincare plan with product recommendations.
Are you looking to get smoother clearer skin on your arms, chest or back? We offer express peels for the body!
Check our menu for a detailed list of options, prices and locations.
Discover the Radiant Benefits of Dermaplaning for Your Skin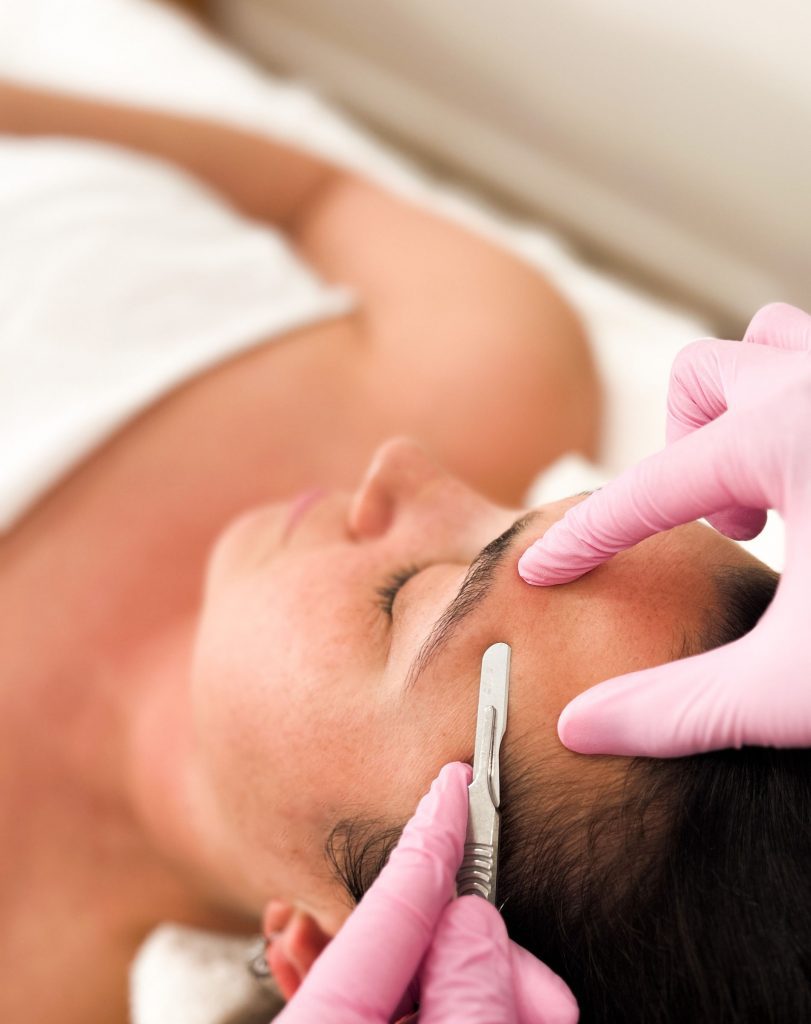 Are you looking for a skincare treatment that can give your complexion a youthful, radiant boost? Look no further than dermaplaning, the secret weapon favored by beauty enthusiasts and skincare professionals alike. 
Bye-Bye Fine Lines and Wrinkles
One of the standout benefits of dermaplaning is its ability to reduce the appearance of fine lines and wrinkles. By removing the layer of dead skin cells, this treatment can help stimulate collagen production and improve skin elasticity. The result? A more youthful and rejuvenated complexion that's ready to turn back the clock.
Enhances Skincare Product Absorption
Your skincare products work hard to keep your skin looking its best, but they can't do their job effectively if they can't penetrate your skin's barrier. Dermaplaning solves this problem by creating a clean slate for your serums, moisturizers, and other products.
Makeup Application Mastery
If you're a makeup lover, you'll adore the canvas that dermaplaning creates. Say goodbye to uneven makeup application and hello to flawless, airbrushed finishes. With peach fuzz out of the way, your foundation glides on smoothly, making your makeup routine a breeze.