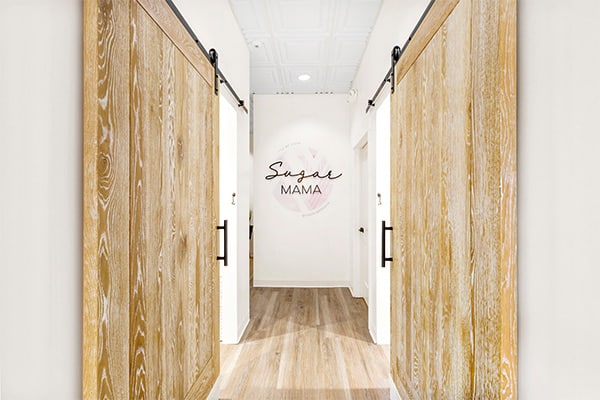 Wake up with sleek, well-groomed, and perfectly brushed brows, like they just came back from a posh spa vacation.
Eyebrow lamination with tint last for up to 6 weeks. No makeup is needed!
LASH LIFT + TINT
Instantly brighten your eyes as if mascara has been perfectly applied leaving your lashes thicker, darker and fuller with a lash lift + tint at Sugar Cove®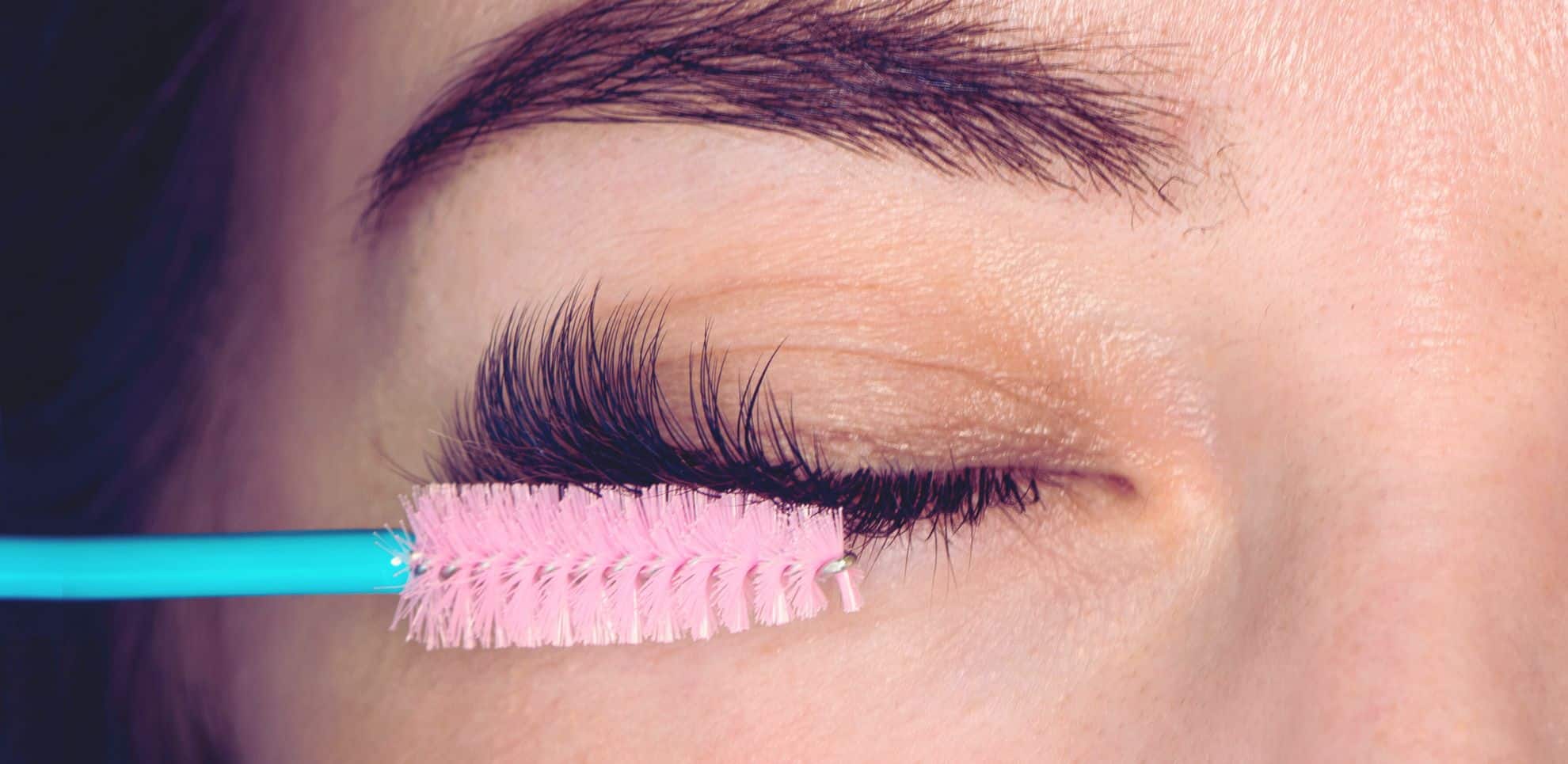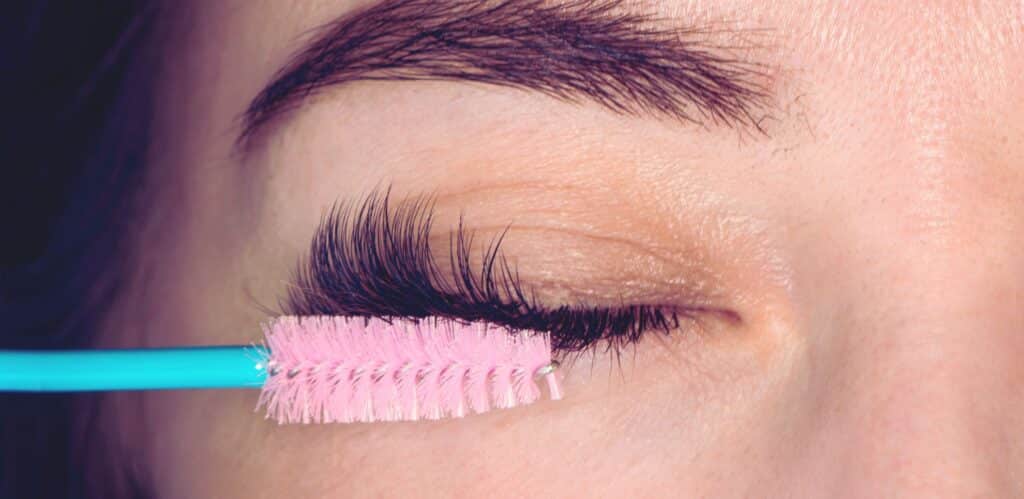 WHAT IS IT?
Brow lamination is a chemical process that gives the appearance of a more defined shape and visual fullness of the brow.
Brow tinting is a semi-permanent coloring of the brow hairs to achieve a darker and more defined look.
HOW LONG DOES BROW LAMINATION LAST?
The results of lamination last approximately 6-8 weeks, but this can vary based on hair growth cycles, aftercare, lifestyle, etc.
Do not take a steamy shower, use a sauna or steam room, or sweat excessively for 24 hours.
Avoid swimming for at least 24 hours.
Avoid heat treatments/facials.
Avoid eye makeup for 24 hours. Try to use oil-free makeup remover at all times.
To avoid irritation, do not rub or touch the eyebrow area.
Do not spend too long in direct sunlight, as this will weaken the effect of the lamination and fade the tint color.
Chlorine and certain skincare products will shorten the effects of the lamination and tints.
Avoid using Alpha hydroxy acids, creams, or oils around the brow area.
Use a professional brow conditioner daily.
---
WHAT IS A LASH LIFT?
Eyelash lifts are a process that adds curl from lash base to tip giving a fuller, darker appearence.
WHAT IS A LASH TINT?
Eyelash tinting involves painting lash safe color on lashes from base to tip and rinsing away clean. Darkening lashes, especially for those with red, blonde or lighter shades of lashes, gives the appearance of a fuller lash line.
HOW LONG DO LASH TREATMENTS LAST?
Lash lift + tint typically lasts 6-8 weeks with proper care. 
CAN I WEAR MAKEUP WITH LASH EXTENSIONS?
Yes, you can wear makeup with lash treatments. Ask your Sugar Mama about the best way to care for your lashes with proper makeup removal.