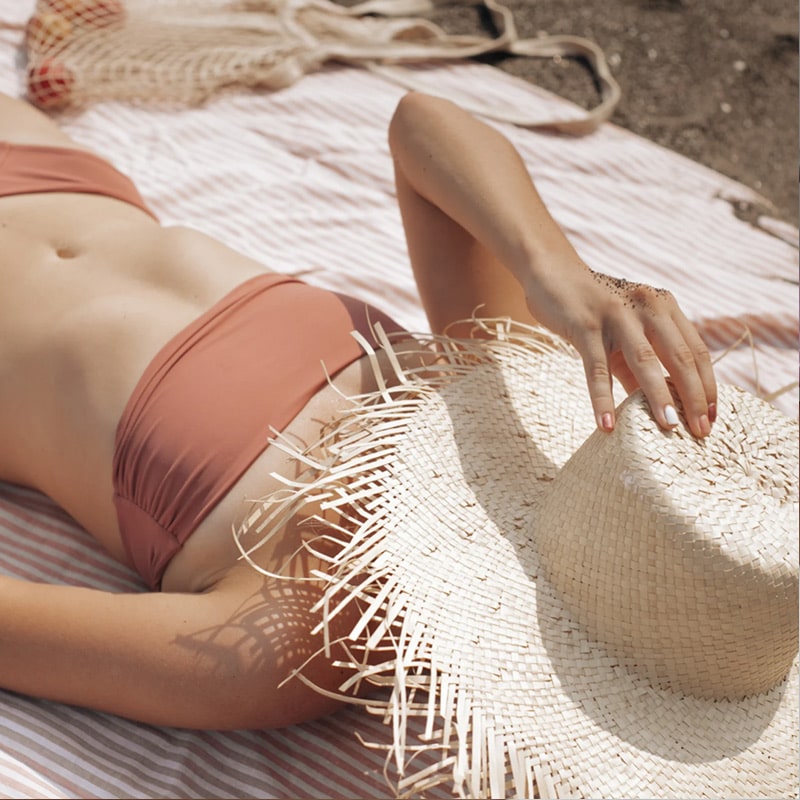 Our No-Contract Membership Program "COVE Club" offers exclusive privileges & perks!
Memberships include 1 Selected Sugaring Service per month. Members receive 10% off all full priced services and products, and 1 Complimentary Bronzed Body Spray Tan. Members will also be invited to participate in exclusive member-only events & deals!
Save a bundle when you bundle!
Each location offers packages and specials based on the services they offer. These include multi-packs of sugaring,  tanning, and or facials. 
Some restrictions apply so feel free to consult with a Sugar Mama before purchasing.