Sugaring - Ladies
Bikini $48
just the sides
Brazilian $76
ladies full bikini area
Full Face $62
excludes brows
Brows $30
the natural brow shaping
Lip $16
upper lip area
Chin $20
below the lips
Under Arms $28
you'll never miss shaving
Full Arms $88
from the bicep to the wrist
Half Arms $56
from the elbow to the wrist
Full Legs $142
from the upper thigh to the ankle
Half Legs $88
from the knee to the ankle
Happy Trail $12
hair from the belly button
Tummy $42
the tummy area
Lower Back $32
the hair on the lower back
Sweet Cheeks $42
the bum area
Sugaring - Gents
Manzilian $100
gents full bikini area
Chest $68
gents chest area
Stomach $48
gents stomach area
Full Back $130
gents full back
Lower Back $48
gents lower back
Full Arms $116
gents arms (bicep to wrists)
Shoulders $38
gents shoulders, excludes biceps
Sweet Cheeks $68
gents bum area
Sugar Baby
Bikini $32
Underarm $22
Brow $24
Half Legs $42
Lip $12
** Children younger than 16 will need to have a parent in the room with them during the service. Children 16-18 years will need a parent consent (parent present to sign consent form) to get a service done.
Airbrush Tanning
Standard Body $45
develops in 8 hours (standard)
Express Body $65
develops within 1-2 hours
Half Body $35
top or bottom half
Face Only $22
just the face
Primer (add-on) $12
helps even & extend the lifespan of your tan
Facials
Acne Facial $100
gentle cleansing exfoliation & extraction
Age Define & Brighten $125
powerful enzymatic and AHA exfoliation
PCA Express Peel (30 min) $90
reduce signs of acne/aging
PCA Peel $150
reduce signs of acne/aging
Red Carpet Facial $110
reduce wrinkles, plump skin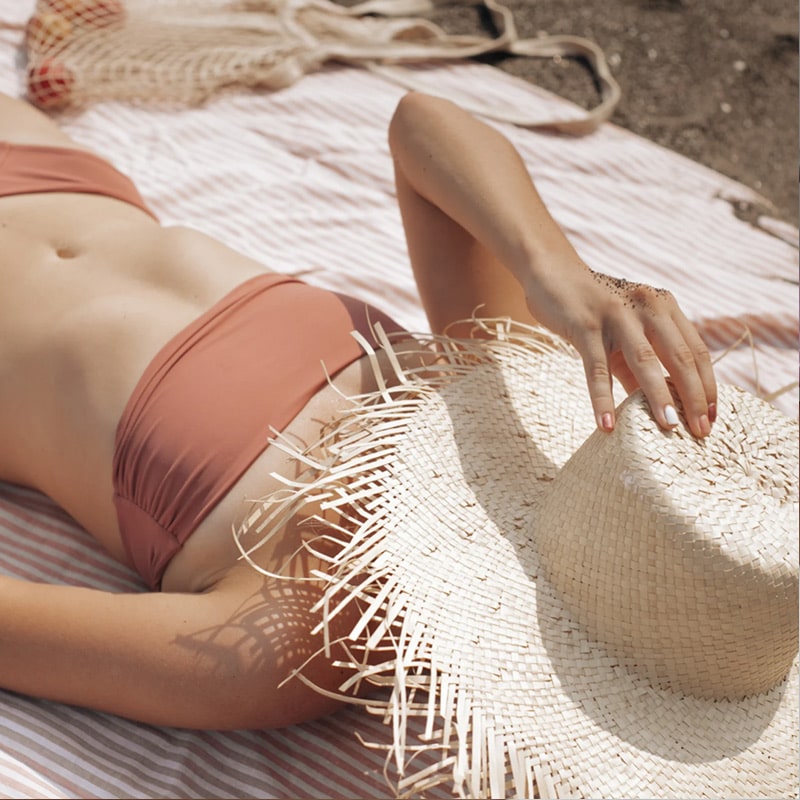 Our No-Contract Membership Program "COVE Club" offers exclusive privileges & perks!
Memberships include 1 Selected Sugaring Service per month. Members receive 10% off all full priced services and products, and 1 Complimentary Bronzed Body Spray Tan. Members will also be invited to participate in exclusive member-only events & deals!
Save a bundle when you bundle!
Each location offers packages and specials based on the services they offer. These include multi-packs of sugaring, tanning, and or facials.
Some restrictions apply so feel free to consult with a Sugar Mama before purchasing.